The Pistachio Lovers Bundle - 3 JARS & 2 CANS
Regular price

$74.95

Sale price

$68.95
Welcome fellow pistachio lover, we're truly great that you're here!!!
Here is the mix of all our pistachio products for the pistachio connoisseur you are. This set includes: 
- 1 jar of our Pistachio Butter - The Original
Our premium 'Boz Inner Pistachio' is the secret behind our amazing consistency and flavor profile. This type of Pistachio is used to make the world famous Baklava from Turkey as well as delicious pistachio gelato from Italy - and now you can use this rich flavor in your kitchen to create decadent new flavors. 
- 1 jar of our Unsweetened Pistachio Butter
One hundred percent Turkish Premium Antep (PDO) Pistachios as in 100% of Pistachios and nothing else! That means it's free from palm oil, emulsifiers, chemical preservatives, artificial ingredients and dairy. It also packs 7 grams of protein per serving and is Vegan, Gluten Free, Keto and Paleo friendly. 
- 1 jar of our Pistachio Cream 
Being the only vegan cream in the world, this jar not only has a very impressive pistachio content, but also has the perfect silky smooth consistency! Spread this on toast or use it as a filling, this jar is here to impress! 
- 1 can of our 1LB Roasted and Salted Pistachios
- 1 can of our 12OZ multi-pack Roasted and Salted Pistachios
Combined Ingredients: Turkish Antep Pistachios, Natural Beet Sugar, non-GMO Corn Starch, Sunflower Lecithin, Sunflower Oil, Cotton Oil, Vanilla. 
Allergen Info

Produced in a peanut-free production facility that only handles hazelnuts and almonds besides pistachios.
Shipping Information

All orders over $40 ship with USPS 2-3 Day Shipping (Shipped within 1 business day)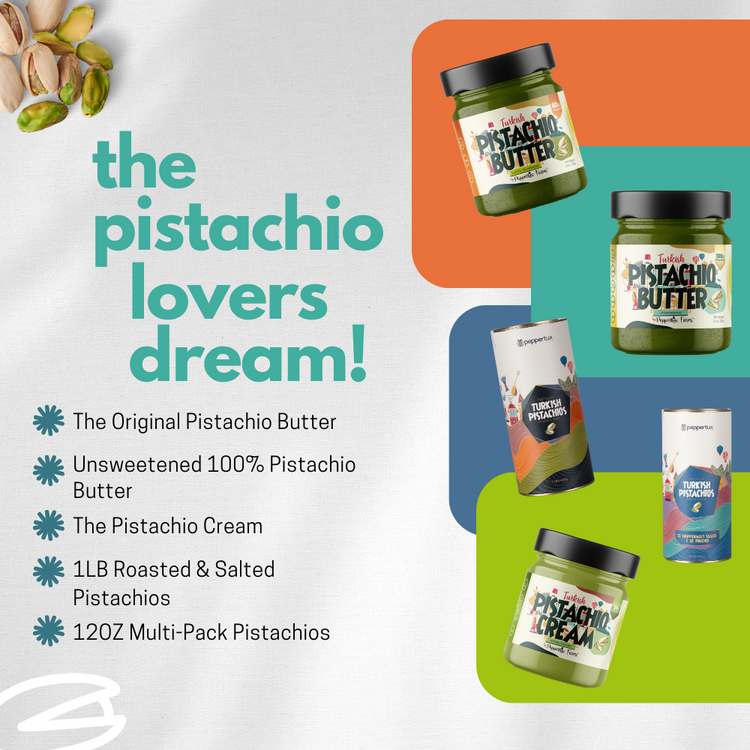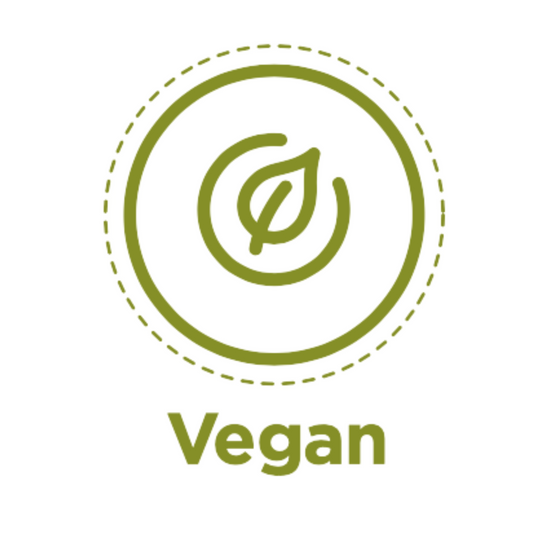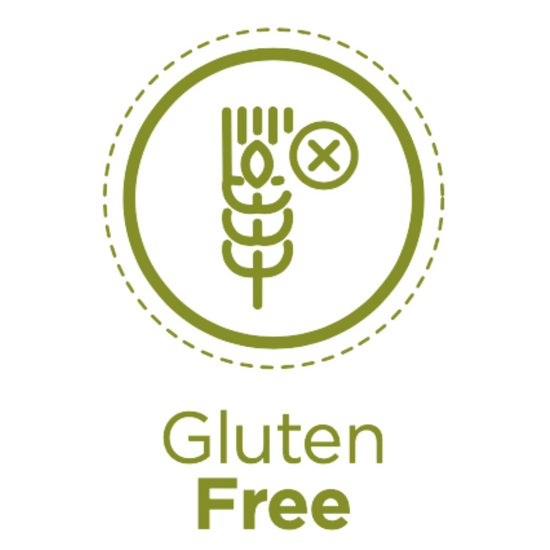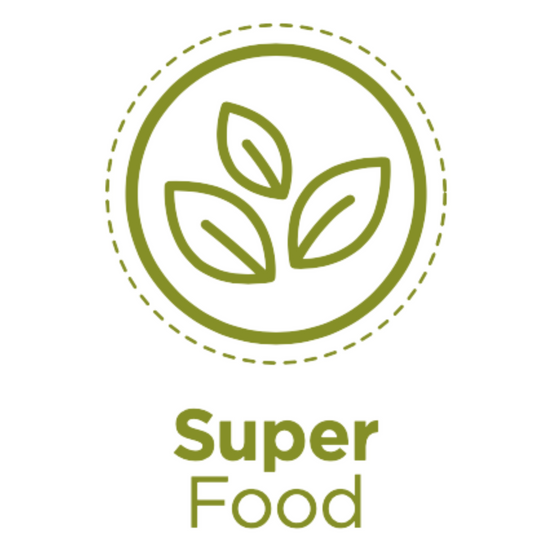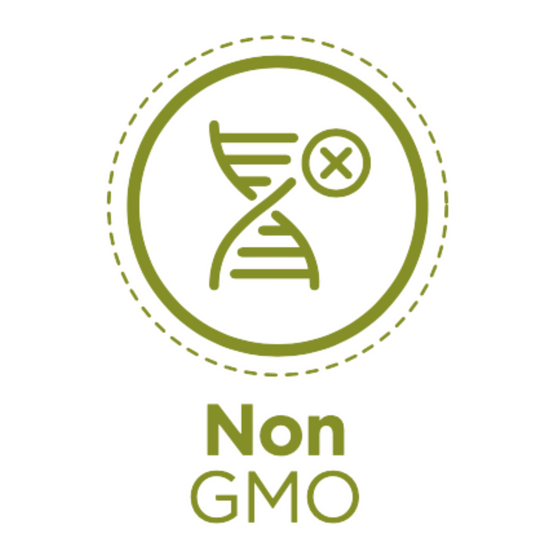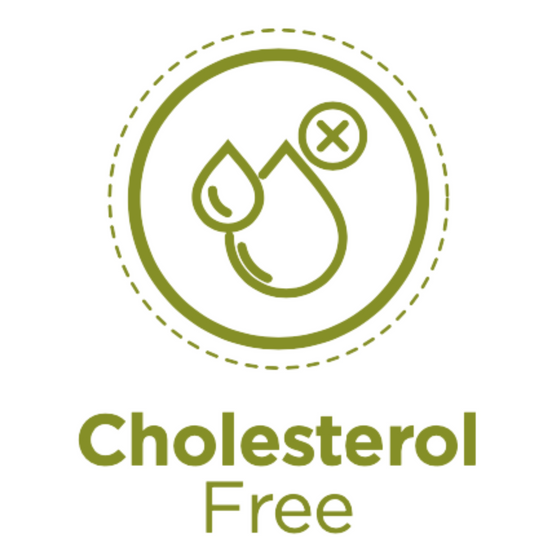 Free Shipping over $40!

Most of our products qualify for fast-free shipping with USPS Priority!

30 Day Returns

Damaged in transit or changed your mind? Return unopened purchases within 30 days!

Same-Day Shipping

All orders received before 5PM EST are shipped same day!