Roasted & Salted Turkish Antep Pistachios - 1 LB
Regular price

$26.95

Sale price

$17.95
Finally the wait is over and we're delighted to offer the delicious roasted pistachios we make our famous pistachio butters from! We took it a step further and added salt to make it even better to snack on!
Here is the deal in a nutshell (pun intended):
THE HAVE-IT-ALL SNACK
Front high protein to valuable phytochemicals, from magnesium to copper and from antioxidants to beneficial gut bacteria, these nuts just have all the good things we want - without the nasty stuff we all hate!

TINY BUT MIGHTY!
These pistachios are smaller than North American pistachios but pack amazing flavors that other pistachios lack.

FOOD FOR THOUGHT
These pistachios are so flavorful that even Italians are eating these (Seriously, Italy is the #1 importer of Turkish pistachios since 2015)!

Legend has it, once you open this package, it's nearly impossible to stop before you finish it all. What do you think?
Allergen Info

Produced in a peanut-free production facility that only handles hazelnuts and almonds besides pistachios.
Shipping Information

All orders over $40 ship with USPS 2-3 Day Shipping (Shipped within 1 business day)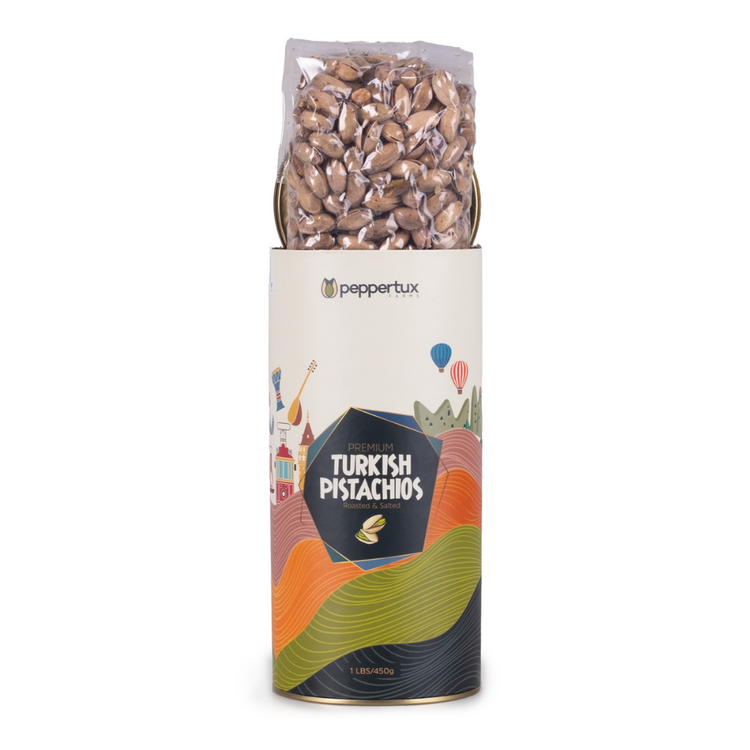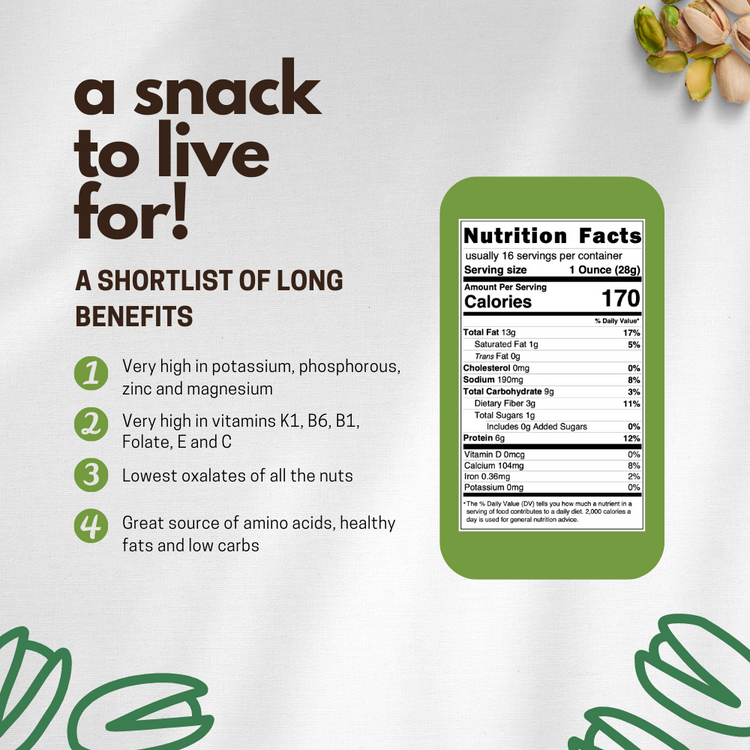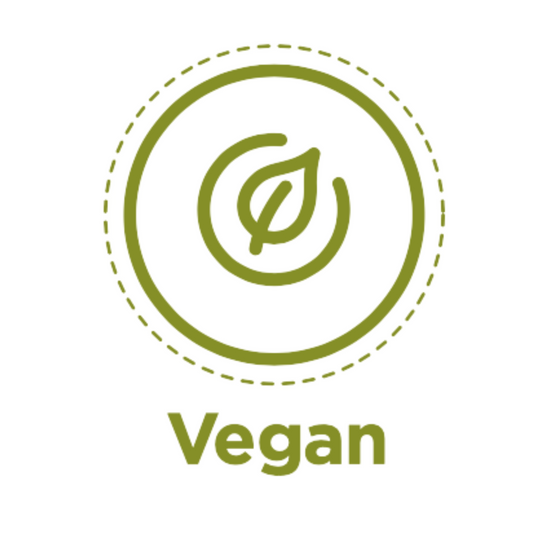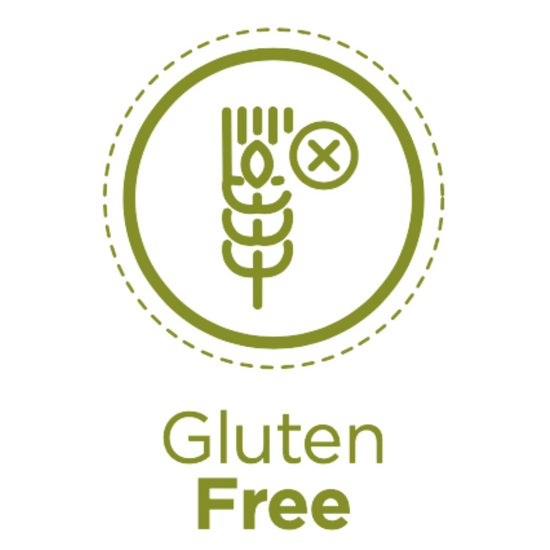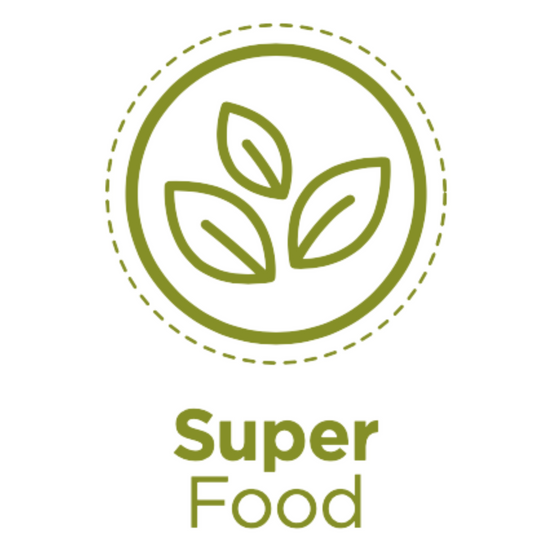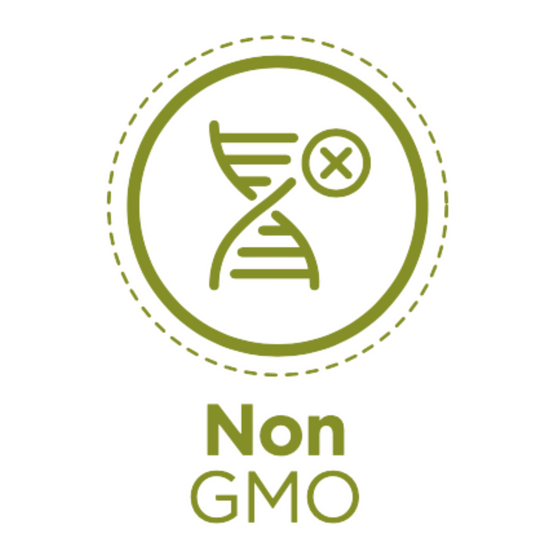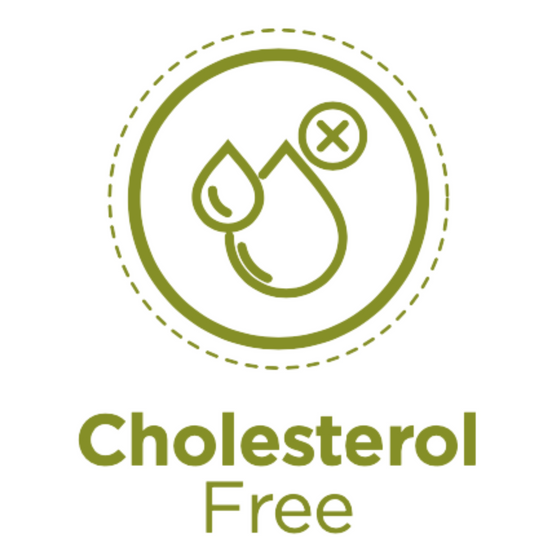 Free Shipping over $40!

Most of our products qualify for fast-free shipping with USPS Priority!

30 Day Returns

Damaged in transit or changed your mind? Return unopened purchases within 30 days!

Same-Day Shipping

All orders received before 5PM EST are shipped same day!