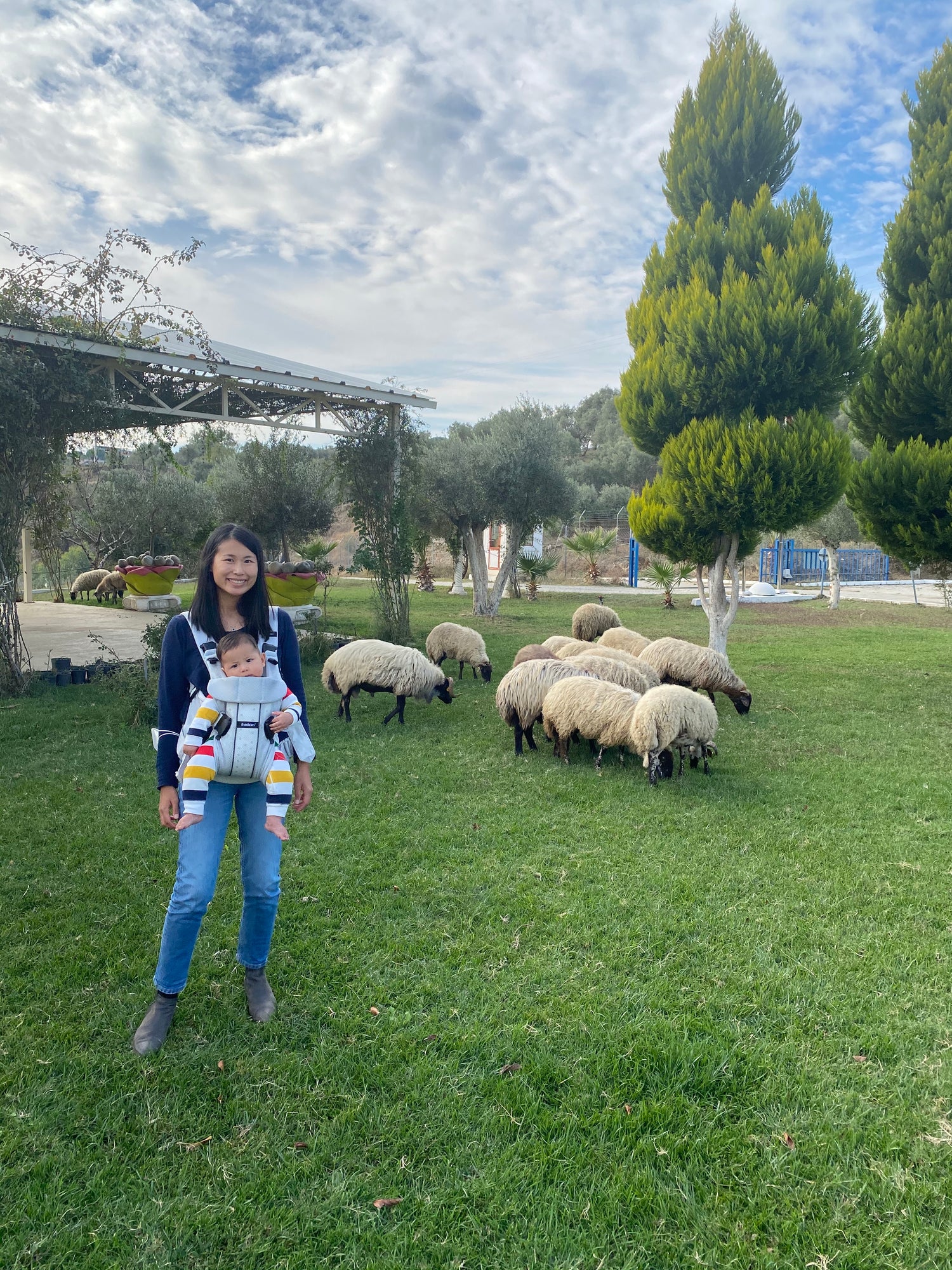 made for people who love eating by people who love cooking
We took a journey one day across the Mediterranean and decided to go back to our roots and product products we're passionate about while bringing amazing quality to the table.
It was hard and we failed a bunch but oh well, here we are, offering unique and amazing flavors directly from the source, one jar/bottle at a time.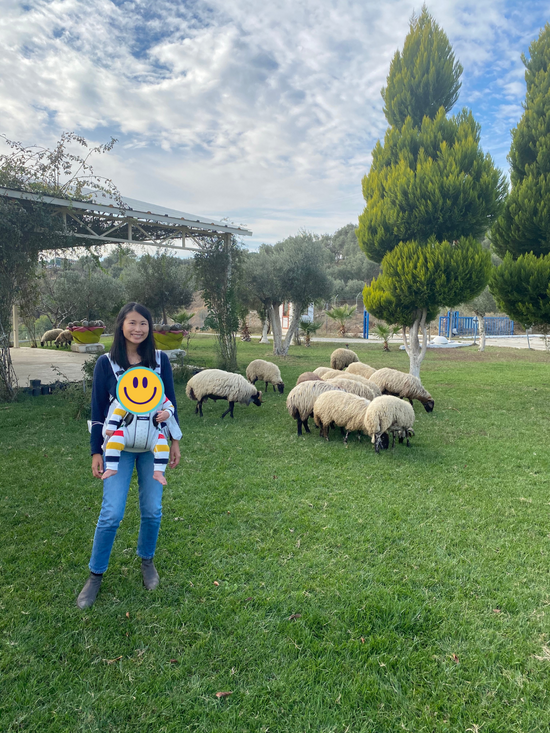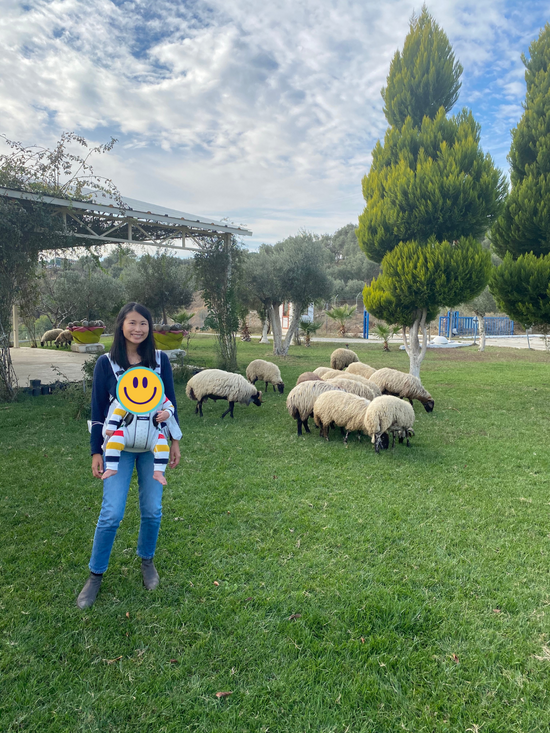 Meet Lia
Born from her vision, Peppertux Farms continues to grow with her approach to clean living and sustainable manufacturing. She has extensive experience across consumer electronics and automotive before finally taking the leap!
Meet Ahat
Covering all aspects the business but mostly enjoying the work under the trees and directly in contact with nature! Prior, he worked across various roles in airlines and automotive, both sectors he continues to love and cherish.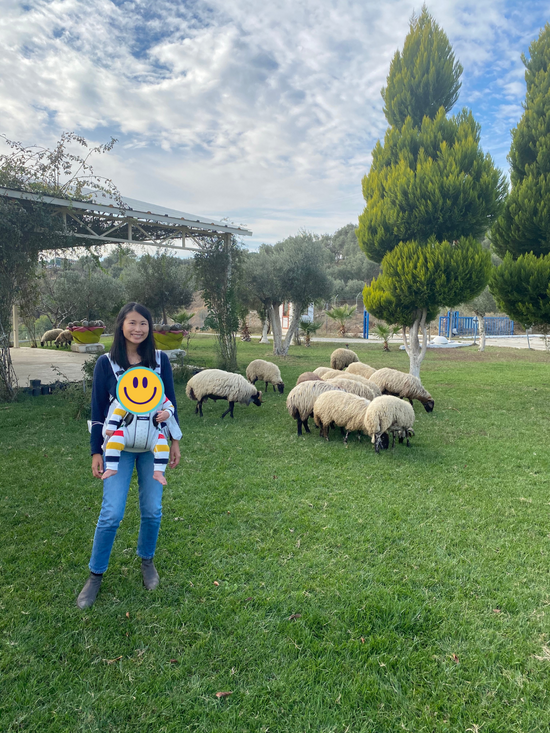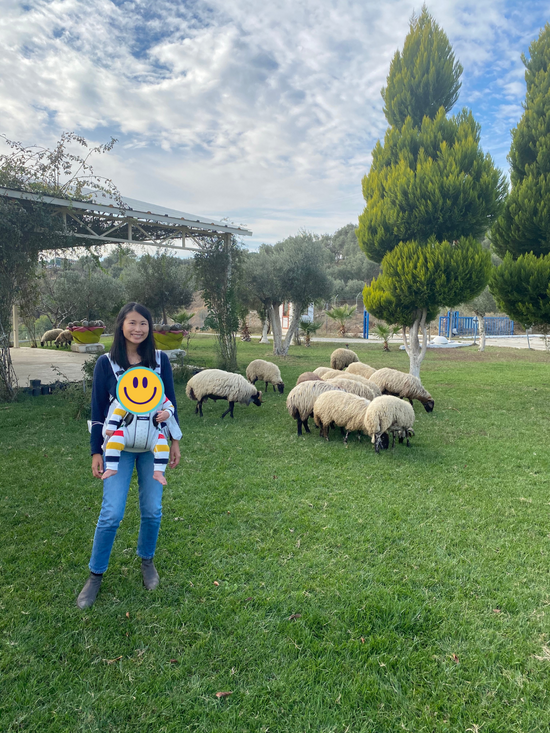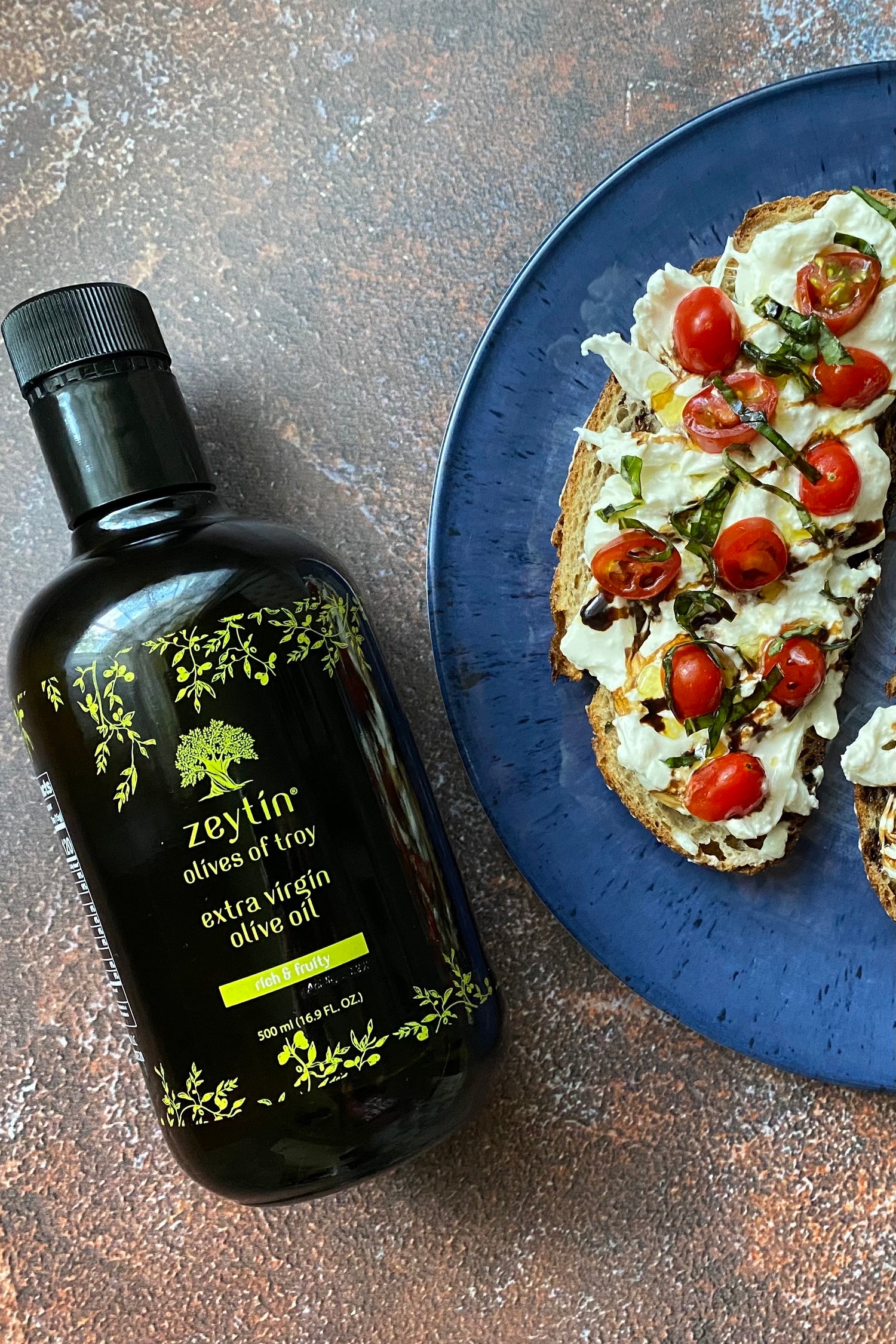 Our never ending focus is quality
We believe that quality can be achieved by not cutting corners and sticking as close to nature as possible.
This is why we only manufacture products with 2-ingredients or less and strive to provide quality over quantity no matter what!
Our Promise to You